Posted on: Oct 25, 2021
GYPSD is always proud to recognize the accomplishments of our students, both in and out of the classroom. On September 21, 2021, Zoe Banack, from Parkland Composite High School in Edson, shot an 82…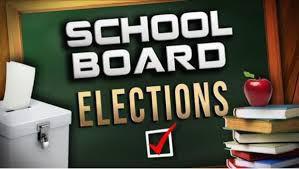 Posted on: Oct 22, 2021
The Official Election Results...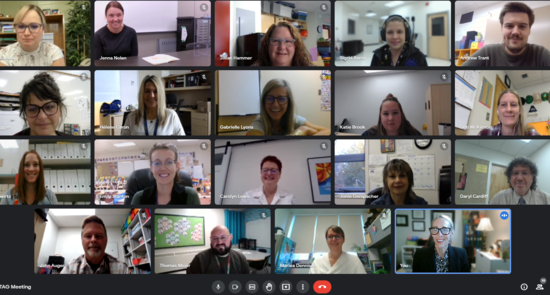 Posted on: Oct 21, 2021
The first meeting of the Teachers' Advisory Group (TAG) took place with Superintendent Lewis on Tuesday, September 28th, 2021. The TAG group is made up of a representative from each of the schools that…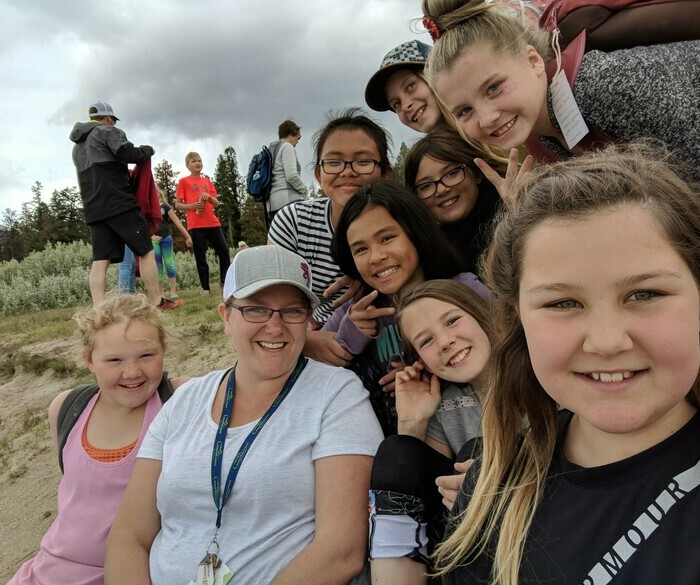 Careers at GYPSD
Grande Yellowhead Public School Division (GYPSD) offers a number of exciting career opportunities enhanced by attractive compensation benefits. We work hard to build relationships and create supportive working environment to meet the needs of all our employees. Come join us!