Stay Updated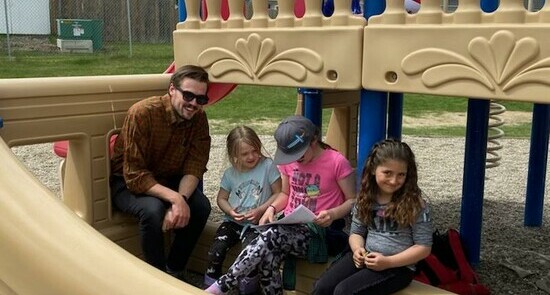 Posted on: Jun 30, 2022
"The more that you read, the more things you will know. The more that you learn, the more places you'll go." - Dr. Seuss Mr. Trant's Grade 4/5 class has been writing their own picture books to…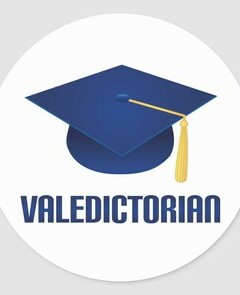 Posted on: Jun 29, 2022
Check out our latest special feature on the Valedictorians for 2022 across GYPSD....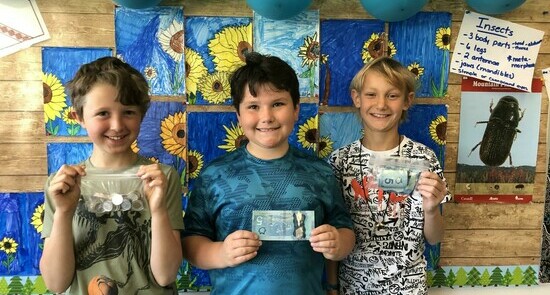 Posted on: Jun 27, 2022
GYPSD students show compassion, community, and character through service to others.  Recognition goes out to the staff and students in GYPSD for being excellent global ambassadors for a number of different…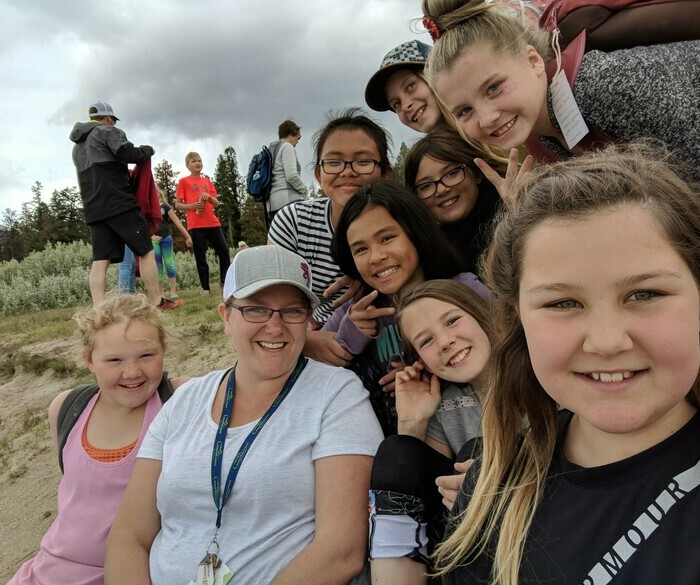 Careers at GYPSD
Grande Yellowhead Public School Division (GYPSD) offers a number of exciting career opportunities enhanced by attractive compensation benefits. We work hard to build relationships and create supportive working environment to meet the needs of all our employees. Come join us!