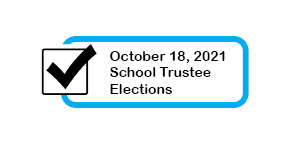 Posted on: Jan 4, 2021
Nominations now open! Please visit our 2021 Elections page to learn more.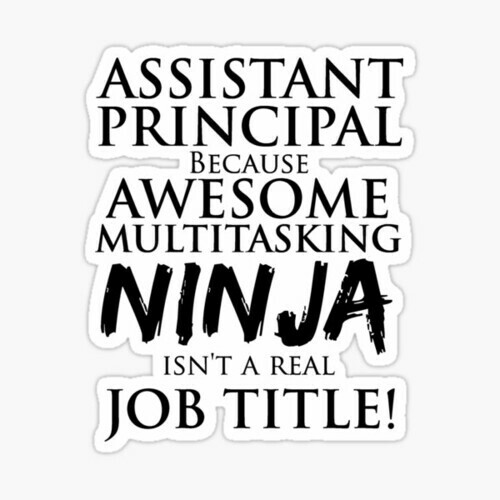 Posted on: May 12, 2021
Our next set of weekly series highlights our wonderful Assistant Principals. We start with those in our east end of the Division in the communities of Niton Junction, Wildwood and Evansburg....