Student Services
Inclusive Education
"The goal of an inclusive education system is to provide all students with the most appropriate learning environments and opportunities for them to best achieve their potential."

(Alberta Education, 2010)
GYPSD supports inclusive education through a systematic approach to instruction and intervention. Schools utilize a pyramid of interventions, focusing on differentiated instruction, targeted interventions and specialized supports and services to meet the needs of every student. We believe in supporting every student to reach high levels of learning and success.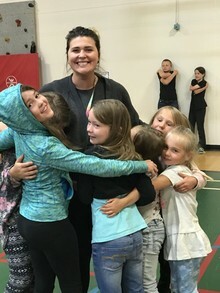 GYPSD Student Supports include
School-Linked Teams
Family School Liaison Counsellors
Student Engagement
Regional Collaborative Service Delivery (RCSD)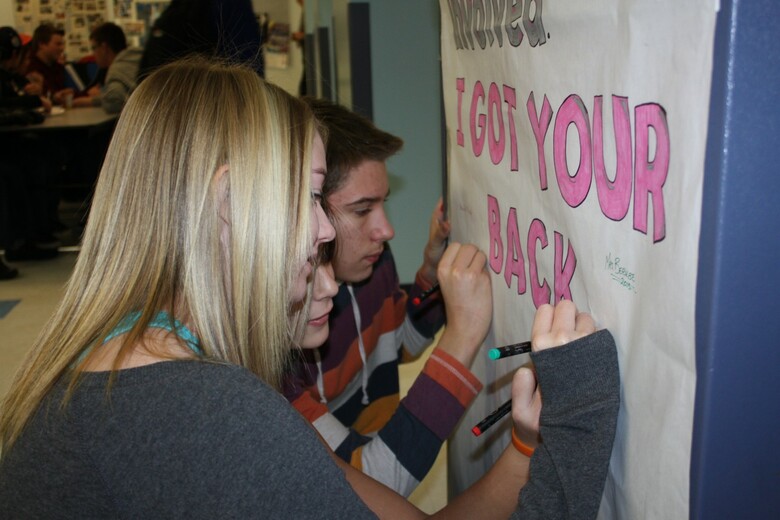 Creating a Welcoming Inclusive Environment
Grande Yellowhead is committed to providing a welcoming, caring, respectful and safe inclusive learning environment in all our schools and facilities. We strive hard to meet the needs of all our students while focusing on three main goals:
Belonging, engagement & achievement
Parents as active participants
Seamless access to supports & services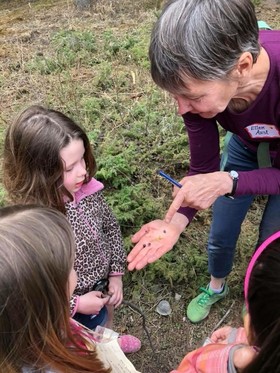 Together with our commitment of providing an inclusive environment where all students feel respected, it is important that our families, visitors and staff also feel secure and welcomed inclusive of:
physical ability
mental ability
gender identity and gender expression
sexual orientation
cultural and linguistic diversity
race
ancestry
gender
religious beliefs
socioeconomic status, or
family composition.
Supporting Documents and Links