Our Division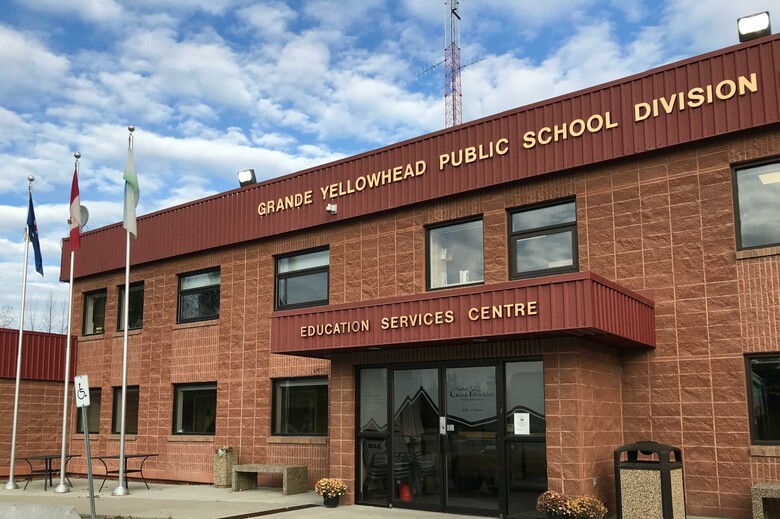 Grande Yellowhead Public School Division (GYPSD) stretches from Jasper National Park, east to Evansburg, south of Cadomin, and northwest beyond the Town of Grande Cache. The jurisdiction includes 17 schools, five Learning Connection centers, approximately 5,000 students, and 600 employees and contractors. 
The diversity of the area served by Grande Yellowhead Public School Division creates challenges as the jurisdiction attempts to preserve the unique, valuable and attractive attributes of each community while creating the regional consistency required for the Division to operate smoothly and with fiscal responsibility.
Respecting the diversity of each community is integral to the success of students. Grande Yellowhead believes that schools must work closely with parents and community members to ensure that the needs of all students are met. Furthermore, public schools are a vital component of the communities they serve, and therefore must reflect community values and the needs of local families. This respect is sought and achieved by Grande Yellowhead through:
Close communication and interaction between schools and community leaders.
Encouraging both parents and community members to support and become involved in their neighbourhood school through school councils, volunteer work, and regular visits.
Reflecting the specific needs of communities in divisional planning, such as transportation schedules and the Division calendar.
The consistency required for the efficient and effective management of the Division is achieved through close interaction between school-based administration, Division administration, and the Board of Trustees. Through a collaborative decision-making model, these leaders contribute to creating and achieving shared goals for the Division, ensuring that all Grande Yellowhead schools and staff are moving in the same direction, and working for the best needs of students. The Board approved three priorities in 2018, ensuring that the entire Division is moving towards a shared vision of excellence:
Student learning
Teaching and leadership excellence
Community engagement
Each year the Division evaluates the work of all schools and departments towards reaching these goals and develops plans to ensure that these objectives continue to be achieved and improved upon. As a result, all three areas continue to demonstrate considerable, consistent improvement, giving the Division and its stakeholders something to celebrate!