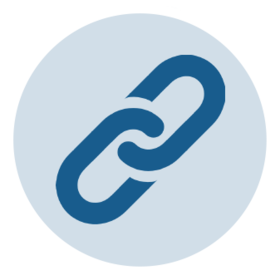 Below, you will find a variety of links and resources to educational content and websites. Classroom teachers and students have been using many of the resources in class prior to the school closure so your child is more than likely already familiar with many of them.
While we have done our best to categorize the links into specific subject areas, we recognize that many address multiple subject areas.
If you need a login or password for your child, please contact the classroom teacher directly.  Please note that not all teachers will be using each of the resources. 
French Immersion and French as a Second Language Resources
Idello - La référence canadienne de contenus en français
Citizenships in a Digital Age Digital Citizenship Lessons K-12
Media Smarts (contact your school's Technology Lead teacher for an activation code)
Portfolios - Career Planning
Virtual Field Trips - All Subjects