Go back
Invite- VTRA information Session
Posted on: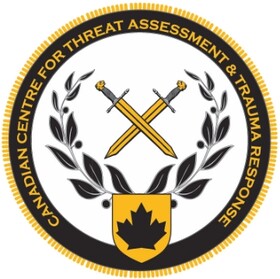 Grande Yellowhead Public School Division (GYPSD) would like to invite you to a virtual information session on The West Yellowhead Community Violence Threat Risk Assessment (VTRA) Protocol. This will be an opportunity to deepen understanding of VTRA protocol and its use in schools with time for an informal Q&A. It is important to note that we will not be able to speak to or answer questions around specific VTRA cases. 
Wednesday, September 29 · 7:00 – 8:00 pm
Google Meet joining info
Video call link: https://meet.google.com/edm-sgms-vcj
Or dial: ‪(CA) +1 647-734-6766‬ PIN: ‪345 616 689‬#
More phone numbers: https://tel.meet/edm-sgms-vcj?pin=1934453882612
If you have any questions about the night or would like any technical support around using the google platform please connect with Crystal Virtanen at crysvirt@gypsd.ca.
We hope you can join us!