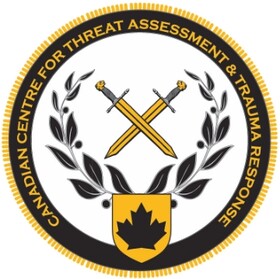 Grande Yellowhead Public School Division (GYPSD) invites you to a virtual information session on The West Yellowhead Community Violence Threat Risk Assessment (VTRA) Protocol. GYPSD is a member of the West Yellowhead Community VTRA Protocol, along with other such members as the RCMP and Children Services. The protocol's vision is for community partners to be engaged and responsive with a shared responsibility to actively take steps to prevent traumatic events in schools and the community. There will be time for an informal Q&A at the end of the presentation. Come and deepen your understanding of the VTRA Protocol and its use in schools.  
When: April 27th, 7:00 pm
Where: Google hangout: https://meet.google.com/tex-fkmm-bza
If you have any questions or require technical support, please connect with Crystal Virtanen at crysvirt@gypsd.ca.