Go back
GNS: Trauma Training for Division Staff
Posted on: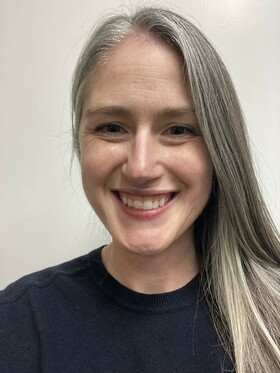 GYPSD staff and community partners had the opportunity to take the Traumatic Event Systems Model training (TES) training with Bonnie Randall from the North American Centre for Threat Assessment and Trauma response. The TES model looks at trauma through a systems lens rather than a individual lens. 
TES is responsive in nature and provides VTRA Level 2 trained professionals and leaders with the necessary tools to intervene, prepare and support communities in the aftermath of a traumatic event.
While emergency responders focus on the physical aspects of trauma, TES trained professionals address the more complex and lasting effects of how trauma impacts individuals and systems if left untreated.
According to GYPSD's Divisional Psychologist, Crystal Virtanen, "the training helps staff identify trauma within systems and offers how to support and move forward with positive change in the system that has experienced trauma."