Go back
GNS: Update to Bus Status App
Posted on: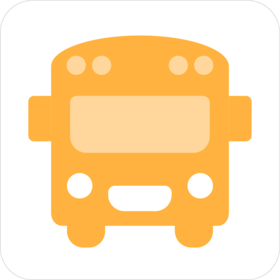 Families need to be updated with any changes to bus routes and timing changes. That's why GYPSD uses Rally's Bus Status app to notify parents and guardians when buses are delayed or cancelled.
The Bus Status app can be personalized so that users only receive route notifications that matter to them.
NEW! Rally has recently updated the Bus Status app to version 4. Why the Change?
Mobile app technology is constantly moving forward, and it was time to create an even faster, more reliable experience for Bus Status users. Bus Status 4 has the same features and functionality as the current Bus Status app. The changes are almost exclusively "under the hood" updates that will result in increased speed and reliability. The new app has improved speed and reliability. It will look and function the same as the current Bus Status app.
What does this version change mean to families currently with the Bus Status app?
The current version families are using WILL NOT automatically update to the new version of the app. Users must go to the App Store or Google Play to download the new app to receive notifications after
September 29.