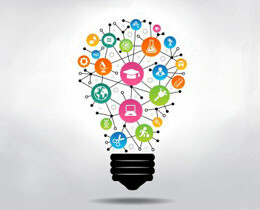 The goal of Grande Yellowhead's communications strategies is to improve the internal and external two-way communications and collaboration between the Division, its schools, staff, parents and community partners.  All of them also support the Division's priorities and initiatives with the underlying foundation of two driving questions - 
How do we advance our students' educational success?
How do we communicate our objectives to our stakeholders?
This philosophy provides the foundation for supporting all communications strategies in order to: 
Promote Grande Yellowhead Public School Division and its schools; 
Highlight the diverse offering of its unique programs and services; 
Assist schools in raising their profile in their community as well as the student accomplishments; and 
Complement the Division's initiatives in addressing its four priorities of student learning, teacher, support staff and leader excellence, community engagement, and system health and wellness.
Fostering stronger relationships with all key stakeholders will greatly assist the Division and its schools in presenting itself accurately to the communities it serves.
It is also essential that the all strategies deliberately utilize the Division's Engagement Framework in order to:
Determine whether the engagement is necessary
Ensure purposeful planning towards a successful engagement, and
Consider the depth and breadth of the engagement required to meet desired outcomes and objectives of the Board
Through the development and implementation of a comprehensive communications plan, Grande Yellowhead strives to efficiently meet three communications objectives:
Provide all staff with timely information about Board and administrative decisions made at the Education Services Centre, and activities and events across the division.
Increase the involvement of staff in decision making by improving communications between  them, the school-based administration and the Division office thereby increasing opportunities for staff and administration to work collaboratively both between schools, and with divisional administration.
Foster the exchange of information and increase collaboration between Grande Yellowhead and the communities it serves, both formally and through informal channels.
Thank you for visiting our website to learn more about public education in your community. We also welcome and encourage feedback on our site as well as on all communications documents posted as part of our efforts to keep our stakeholders informed about the Division.
Communications Services
(w) 1.780.723.4471 
communications@gypsd.ca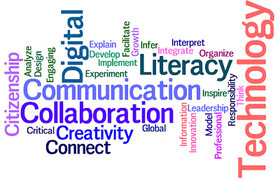 Communications Documents of Interest